This has been my first official week of summer and it has been nothing short of glorious.
We are off to Fredricksburg for the weekend so I am going to make this post short,
well as short as a babbler can really make a post.
Because lets be honest I haven't packed anything. EEK!
So here are the highlights from this week!
I am still tinkering with the background and header
BUT I feel like its a unique look that represents my personality.
I reached almost my 30 miles in 30 days challenge!
I AM SHORT .3 MILES...GRRR!
But I mentioned I haven't packed yet so there will be no time for the gym today, perhaps Sunday when I return home.
Yes, there are two more days this month but I don't plan on doing any exercising this weekend...
there will be too much wine for that.
Definitely thinking I need to up the challenge next month.
Any suggestions?!?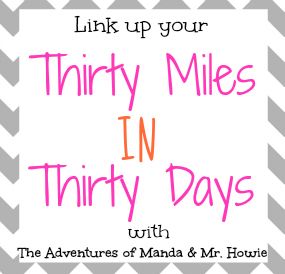 June 24th - Elliptical - 20 minutes - 1.77 miles.
June 25th - Elliptical - 33 minutes - 3.04 miles.
June 27th - Stair master - 25 minutes - 104 flights - 2.16 miles.
This brings my June total to

29.72 miles.
Mr. B and I took a quick road trip to Houston for a Cardinals/Astros game.
All and all it was an amazing once in a lifetime experience.
Lost in the under workings of Minute Maid Park.
I must also add that Mr. B is a die hard Cardinals fan, during playoff season I am always second in the list of things he loves...so for him this was a very special event.
I just realized that all this sport talk means I can link up with Sarah for Fan Friday...I don't for see that happening again until I start cursing the Rams come September.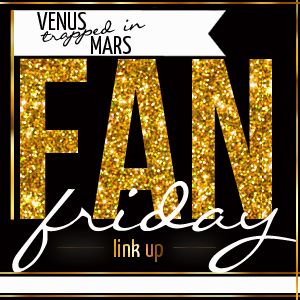 I love the neon green color in my Birchbox this month, I am pretty sure it could glow in the dark it is so bright.
Each month I think I should cancel the membership and save the money BUT then I get something like this and suddenly I HEART Birchbox all over again.
And because it is Friday I couldn't resist linking up with Whitney for a little #backthatazzup Friday.
Road trip Jams, and a very odd mixture of them at that.
I hope everyone has a FABULOUS WEEKEND!!!