Hello there old friend...it's been awhile. Life just sometimes gets in the way of posting, crafting, doing and just general fun.
A teacher on Friday said she felt like she was just crawling towards Spring Break and in survival mode. I don't feel that extreme but three weeks of MOY testing + middle school (love/drama) = one tired teacher. I saw myself getting a little snippy on Friday at well...everyone. So I am taking full advantage of my 'personal day' today and getting myself a bit more organized and in a more positive mind set. I am not wasting hours blog stalking or pinteresting...promise!
I was on quite the roll in December/November with these link ups and it really helped me through the hectic holiday season, so as this semester continues to fly by (how did it become March already?!?) I think it will help me get back on top of things around my classroom and house.
1. Blogging Goal - Post three blog posts this week and update my 365 photo page. Sounds easy enough, and this technically counts as one so I am definitely 1/3 of the way towards my goal, and I already know my next two topics, so we shall see...
Side note: I really like blogging, sort of as much as I like shopping cooking, I don't consider it work at all just something fun to do but I get so distracted when I get home at night. For example: hmmm take a melatomin and be in bed before 9:00 (that's a big YES!) or watch The Bachelor and have an adult beverage (that's a BIG YES!) or Mr. B is off so couch cuddle + TV + adult beverage = BIGGER YES! So you see blogging falls on the back burner, sort of like me eating salads at night instead of cooking dinner.
2. Classroom Goal - Have everything ready by Friday for the week following spring break. This means - 3 lesson plans, worksheets, powerpoints, new seating charts for four classes, grades entered and class rosters printed and ready to go. I really don't want to work at all on Spring Break, but I also don't want to be at school Friday until 8:00 doing all of this...girl has gotta find some balance.
3. House Goal - Complete my weekend checklist, Mr. B and I went to Dallas yesterday a post for another day, but because of that I have ironing, cleaning, laundry and cooking lunch for the week to complete still.
4. Personal Goal - Go to the gym four days this week. I was doing really well at this goal then last week came and I was horrible and didn't go once...sort of like blogging, taking pictures, cooking...perhaps I am already in a spring break sort of mind set.
5. Random Goal - Return my new purse to zappos.com. Never handled a return from them so hopefully the process is painless. With my lovely tax return I purchased a new purse that was way out of my comfort zone price wise, but then I was at DSW Saturday ( I got lost on my way to the grocery store) and found an even better purse for about half the price. Keeping both is NOT an option, I tried to justify that for thirty plus minutes... ain't gonna happen.
New purse number 2! The one I am keeping!
I am also linking up with Dana at
Fun in First Grade
for her Inspiration Monday, because lets face it I am actually spending too much time on pinterest today and have repined tons of inspiration items and I wanted to share!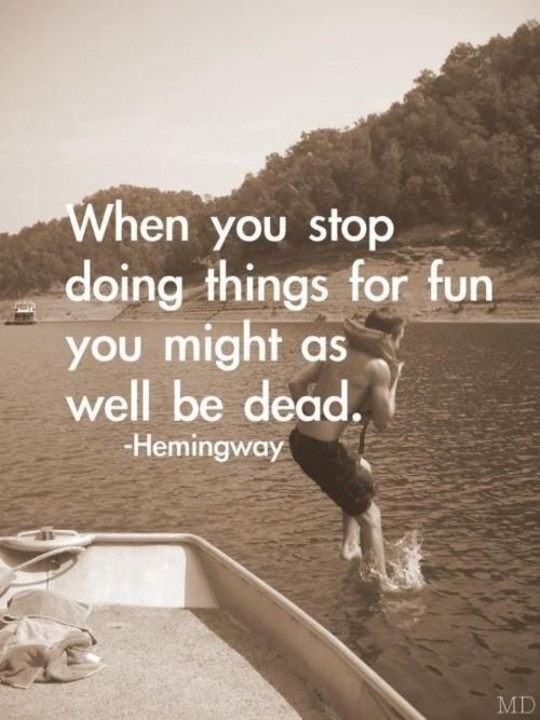 - The Babbling Box!