After yesterday's 'heavy' blog post I was searching for the perfect light gif filled topic and I have to thank Miss Lifesaver for inspiring me today with the perfect topic.
Let's travel back in time to the early 90's: it's Friday night and you are looking forward to two days away from the boring school day routine, your parents ordered pizza and the 7:00 hour is approaching. You have secured the 'perfect' spot in the living room and have all the necessary supplies: blanket, pillow, TV remote, soda and a bag of popcorn. And for the next two hours your parents won't hear a peep out of you or your siblings, unless of course its laughter.
Were going to have some fun
Every time I hear TGIF that memory pops in my head and I miss the simpler times when The Tanner's taught me the 'important' lessons in life with a few chuckles tucked in every Friday night. I don't even presume to know what sort of shows my students are watching Friday nights...shudder...
Here are a few more important life lessons TGIF style:
one. There is always a Dad more embarrassing than yours.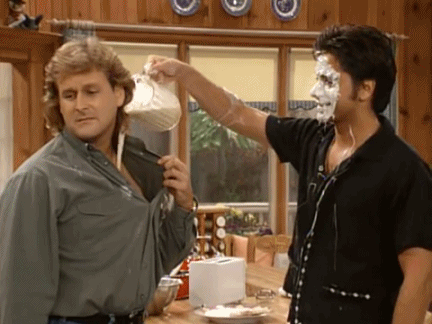 two. Middle school and high school are a time for self expression. Don't be afraid to stand out.
three. Families come in all shapes and sizes.
four. Good dance moves are essential to fitting in.
five. A good catch phrase is the ticket to looking cool or getting away with something.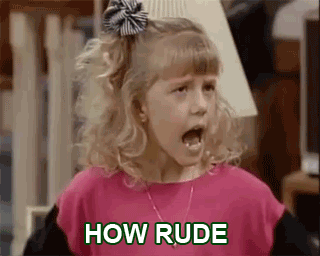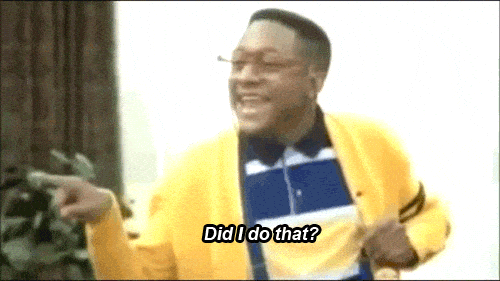 And I couldn't resist ending this with a few Feeny words of wisdom:
What lessons did you learn from TGIF?
What were some of your favorite TGIF shows?